A leading search and
software company

.

The legal industry is a fast paced, ever evolving environment; you know that and we know it too. That's why we're dedicated to providing you with the products and services you need to stand out from the crowd.
Our culture
When you are ill, you see a doctor. When you need a loan, you go to a bank. When your client is buying or selling property, you need to trust that you're placing their search requirements in good hands.

That's where poweredbypie comes in.
Background
Brought about by the merger of search experts PSG and legal technology giants poweredbypie, poweredbypie Group is the new home for innovative thinking in the legal services sector. From conveyancing searches and title insurance to technology to streamline your workload and solutions to grow your business, euno has the expertise to support you. You know what you want to achieve, we know how to help you get there.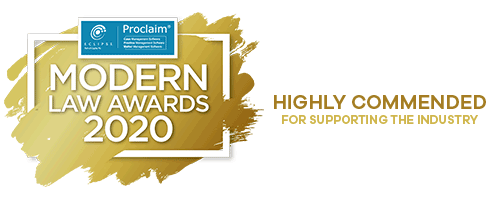 "We are delighted with poweredbypie. We have used several search providers over the years and we need to be able to get fast efficient results, with an ease of use website and quality searches at a competitive fee as well as first class customer service. We are very pleased with their service levels - they are always at the end of the phone."

Chris Thomson, Mckeag & Co.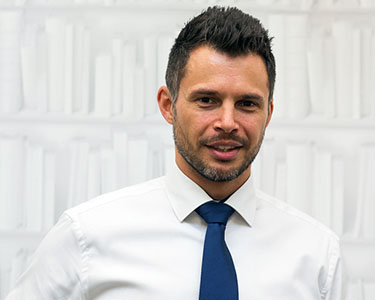 Paul Clarkemore_vert
Commercial Director
Paul Clarkeclose
Commercial Director
---
Paul has managed the Commercial and Finance teams at poweredbypie since joining the company in 2009. Paul has created strong financial controls and developed systems and accountancy processes that provide a robust financial grounding for the company. Before that he worked at The Live Organisation for 3 years, Operations Manager for Live Overseas then Credit Control Manager for Live Organisation. (9 years in the property industry). Paul's organisation and management when the property market crashed and then HIPs disappeared were instrumental in enabling poweredbypie's business to remain solvent when other firms – including established ones – floundered.
Paul is happily married and lives in Basingstoke with his 2 children.
The Commercial and Finance teams at poweredbypie keep us on the straight and narrow - operating soundly, ethically and compliantly.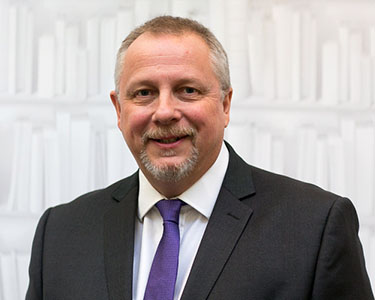 Andy Watsonmore_vert
Commercial Supplier Manager
Andy Watsonclose
Commercial Supplier Manager
---
Andy Watson has had a long and varied career working with conveyancing and land and property professionals. A qualified Land Surveyor, Andy spent almost 20 years with Ordnance Survey. Ultimately, he ran their Commercial Partnerships and digital data resale business, working to get innovative businesses like Groundsure established. Following 12 years as Head of Sales at Landmark Information Group and divisional Managing Director of Jordans Ltd, he joined poweredbypie in 2013 to help drive the success of Brighter Law Solutions through strategic relationships and broad channel development.
Andy is a reader and eclectic music lover as well as a notorious 'tinkerer' when it come to vehicles of all kinds. Winter brings the call of the ski slopes and the rest of the year he loves adventure travel and family time.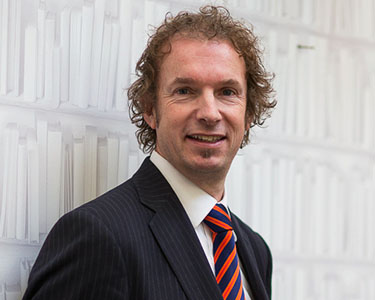 David Brownmore_vert
Founder & Non-executive Director
David Brownclose
Founder & Non-executive Director
---
David started in the property sector in 1997. While Legal Services Director at The Live Organisation, David was increasingly disillusioned and frustrated by how poorly conveyancers were being treated as a profession within the industry. He firmly believed that there should be a conveyancer at the heart of every community – someone with extensive local knowledge. Conveyancing had become a commodity. As a champion of the underdog and local communities, David didn't want to see conveyancing disappear from the High Street.
In 2006, he founded poweredbypie to deliver an outstanding property search service. He also began to develop tools and resources to champion conveyancers in their local marketplaces.
David lives in Marlow and is a firm believer in charitable giving. He built an eco-friendly house for his family and has built homes for underprivileged families in Guatemala.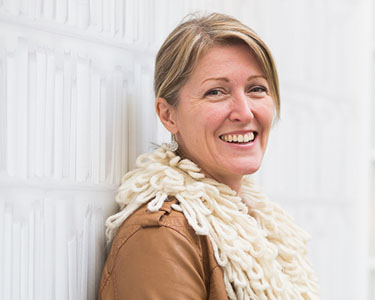 Alix Brownmore_vert
Non-executive Director
Alix Brownclose
Non-executive Director
---
Alix's degree was in Mathematics and she later qualified as a Chartered Accountant at KPMG London. She went on to be a Business Manager at British Airways and then the Financial Director at The Live Organisation where she met David Brown and in 2006 she left to help found poweredbypie.
In addition, Alix has had three children during her accounting career. She loves ballet and still goes to lessons every week. She's a governor at a local grammar school and helps out in their Development Office.
Alix lives in Marlow with her family and their 3 year old Springer Spaniel.