We are proud to tell the world, that poweredbypie donates to charity.
Not only do we support local and national charities in this way but, in addition, each 'Employee of the Month' chooses a charity to receive a £1000 donation from the company. This is one of the many forward-thinking things we do with our team. It's also another reason why some of our clients think of us as 'local heroes.'
We make it a practice to encourage sharing - at work, at home, and in our communities. From time to time we all need a helping hand, so we try to give something back, helping others achieve their goals.
We believe that consistent giving promotes a strong, caring, healthy society, and is to everyone's benefit.
There's no marketing spin here. Our MD doesn't even like us mentioning it, but our clients love and appreciate that we live and breathe this ethos.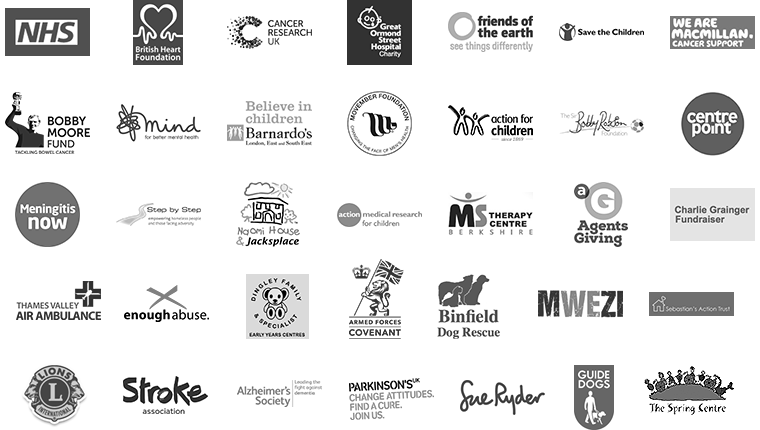 "poweredbypie not only understand our business requirements, but through Brighter Law Suite are able to offer a solution which allows us to be at the forefront of residential conveyancing both in the North East and on a national basis. Their conveyancing search ordering platform also allows our team to place orders fast and efficiently speeding up the property purchase."
Geoff Hall. Gordon Brown Law Firm.